Welcome to our world
Innovative
360 agency
turning


ideas

ideas

into award-winning results

About us
We focus heavily


on

on

behavioral

behavioral

planning, the best way to achieve behavioral change!
We look at things at their core. First and foremost we look beyond the hype and buzz, clearing out the clutter and finding the path to behavioral change.  Then we create!
We are here, we exist in order to create behavioral change. Going deep into understanding the human mind, attitudes, heuristics, biases, influence points, inhibitors. 
We listen. We look for the core. We are discipline agnostic and tools independent.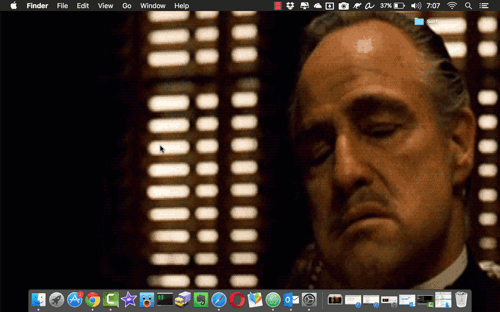 Makis Tsakpinoglou
Editor and Communications Consultant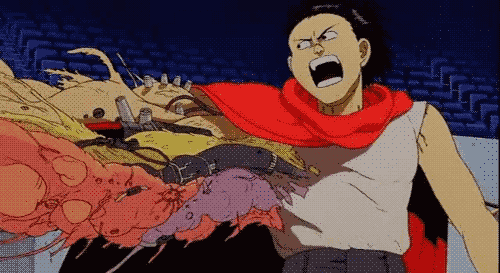 Dario Veruari
3D Artist
Dario Veruari
So.. Dario is very busy at the moment... he is creating some style frames for one of his favorite clients. Please leave a message!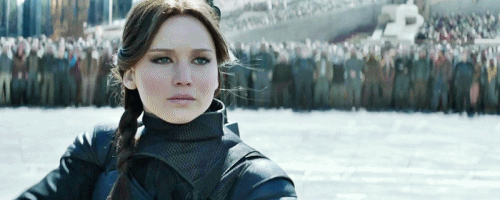 Victoria Igoumenaki
Chief Communications Officer (CCO)
"People don't buy products or services. They buy relations, stories, emotions, and magic!" Victoria oversees daily the Client Service needs of Leoussis_a's clientele. Sharing her vast experience in award-winning campaigns with the Leoussis_a team, she daily contributes to delivering ROI for Digital PR, Advertising, Marketing, and CSR projects. Book-lover, TV-addict and a Sea-vacationer, Victoria goes to bed happy when she knows this is a day she managed to broaden her knowledge spectrum.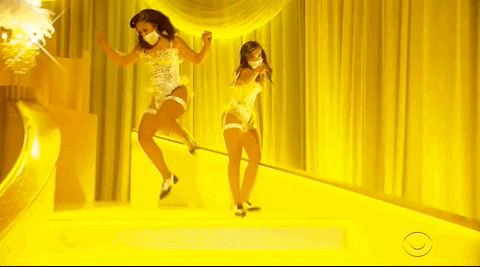 Lina Panagiotou
Account manager
typing...
Indie Awards*
BEST PR AGENCY OF THE YEAR!
+ 9 more awards
PR Awards*
Best Campaign of the Year +
3 Gold
3 Silver and an extra bonus
1 bronze award
Influencers Awards*
1 Gold
1 Silver
2 Bronze
iab MIXX Awards*
1 Gold
4 Bronze
1 Members award
Social Media Awards*
Platinum Award
Events Award
+ 10 more awards
Content Marketing Awards*
5 Gold
2 Silver Awards
INDIE AWARDS*
21 Indie awards
3 times awarded AGENCY of the YEAR
Influencer Marketing Awards*
10 awards
iab MIXX Awards*
1 Gold
2 Silver
3 Bronze
1 Members
Social Media Awards*
3 Bronze
1 Silver
Event Awards*
1 Bronze
Ermis Awards*
Bronze Award for INTEGRATED CAMPAIGN LED BY PR
Influencers Awards*
13 Awards
Social Media Awards*
1 Gold for "Best of YouTube Communication"
1 Bronze for Best of Facebook Family of Apps Communication"
1 Bronze for "Best of YouTube Innovation"
Mobile Excellence Awards*
1 Gold for Design/Aesthetics
1 Bronze for Learning/Education Services
iab Hellas Mixx Awards*
1 Silver for "Digital Reputation Management"
1 Silver for "Branded Content and Native Advertising"
1 Bronze for "Cross-Media Integration"
No posts were found for provided query parameters.