Avakon+ is looking for a Performance Marketing Manager
Jan 9, 2018 / by admin / In Jobs / Leave a comment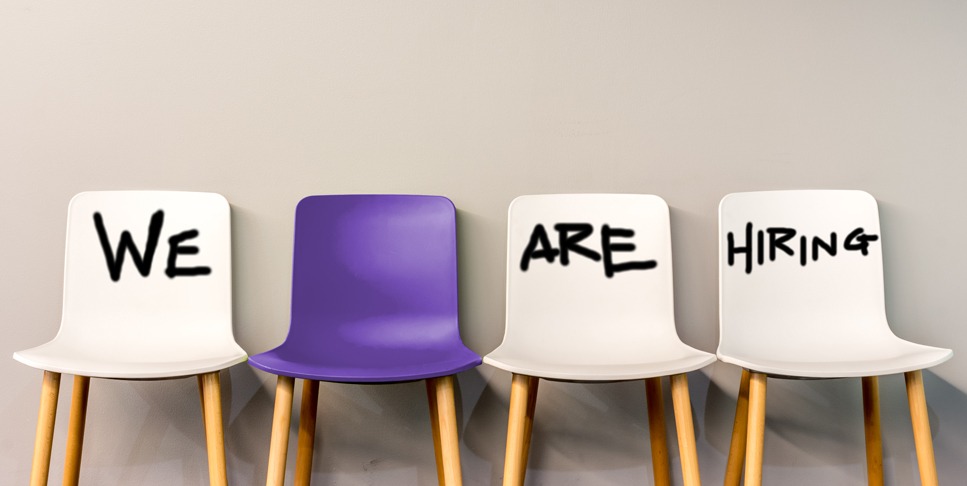 Your main responsibilities will include but not limited to:
Be at the forefront of SEM/SEO and overall Performance Marketing knowledge by keeping up to date with industry news and developments
Have an understanding of the various digital media channels (Display, Affiliates, Social Media) and the potential for them in our clients marketing activity
Develop advanced Excel, Word and Power Point skills
Deep understanding of the client's business and digital marketing objectives
Reporting in terms of social media/analytics/ KPI'S etc.
Participate in social marketing and the impact for our clients
Campaign / Project Management
Fulfil relevant daily, weekly, monthly and quarterly tasks ensuring that all campaigns are executed to plan and meet the targets
Help in preparing performance review presentations
Provide regular results analysis, reporting and recommendations
Coordinate and distribute regular status reports
Keep clients and account team updated on the status of account activities
Have input in developing short and long term campaign strategies for the client
Excellence in Client Service and effectively manage client expectations
Obtain client approval of digital media briefs and schedules prior to campaign launches
Ensure that:

campaigns / projects timelines, cost estimates, schedules and forecasts are accurately developed and adhered to
campaigns are set up and optimized in the correct way, according to brief and best practices.
budgets are spent within daily / monthly limits and invoices are correctly reconciled at the end of each month
campaigns are monitored regularly and hit relevant targets
reports and presentations are delivered to the highest level of quality and integrity
Requirements
At least 3-4  years within digital performance responsible for delivering against performance targets
Knowledge and understanding of Web Analytics
Strong technical skills
Excellent knowledge and passion for digital
Strong client-facing skills: understanding client needs, maintaining relationships, building partnerships
Communicates effectively at all levels, both up and down
Strong numerical skills and attention to detail
Able to work in high pressure environment and resolve client issues
Able to work collaboratively across teams
Analytical and strategic
Demonstrates entrepreneurialism and initiative taking
Demonstrates honesty and integrity
Ability to comprehend 360 media approach, budget breakdown & allocation
Send your CV here.